The Georgia O'Keeffe Museum offers a variety of in-person and virtual tours to all K-12 students to engage students and connect to classroom practice. Whether on-site or in a virtual setting, our highly trained Museum Educators will guide your students through an engaging and educational conversation around works of art in our collection. Select the tour offering that works best for your classroom needs.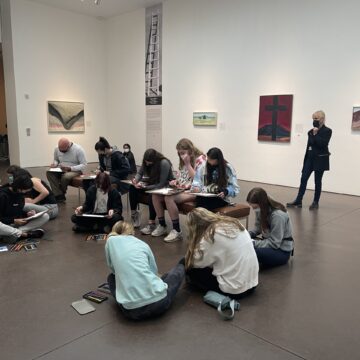 School Tours
School
Tours
The Georgia O'Keeffe Museum's school tour program is accessible to all students K-12. The tour curriculum is developed to build engagement, historical knowledge, and spark an appreciation towards artistic self-expression through the life and work of Georgia O'Keeffe.
School Tours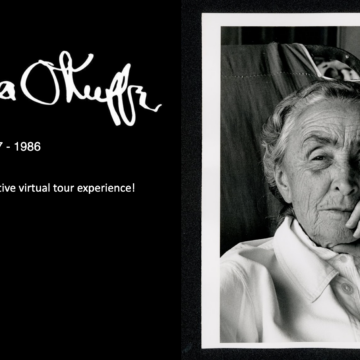 Virtual Tours
Virtual
Tours
Each of our virtual experiences are fun, social, and educational; and can include either a pre-recorded visit, or an interactive experience with live Museum educators.
Virtual Tours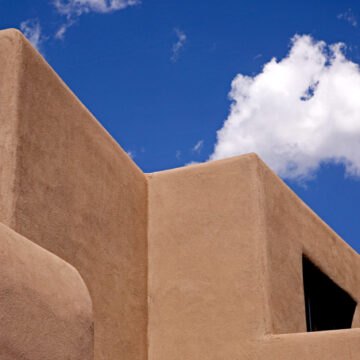 Prepare for Your Visit
Prepare for Your
Visit
Please take the time to review these gallery guidelines with your students and chaperones before visiting the Museum
Learn More
Questions?
Contact education@gokm.org