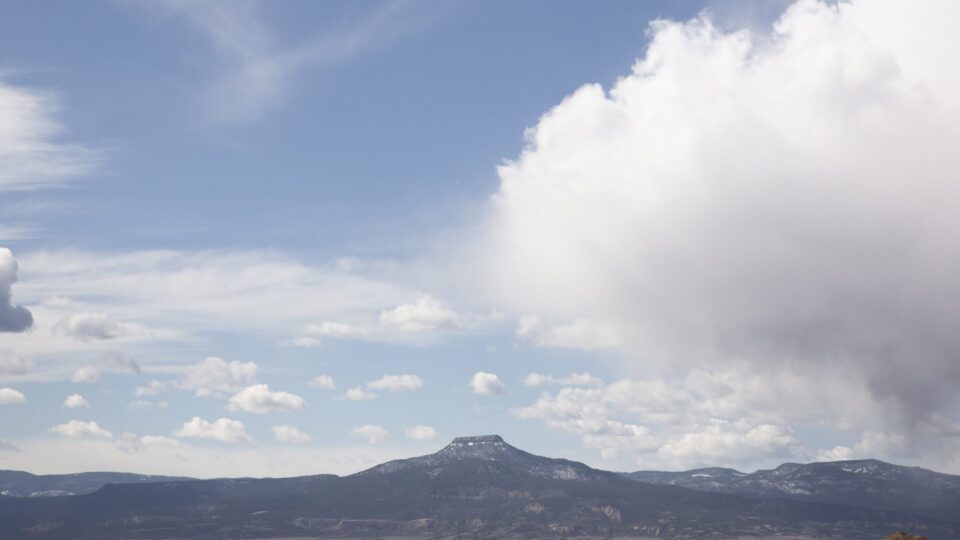 This is Not O'Keeffe Country
The term "O'Keeffe Country" has been used to describe the area of northern New Mexico where Georgia O'Keeffe lived and painted, however, her presence was only a part of the larger human story that unfolded in this area over thousands of years. This panel discussion moderated by writer Dr. Alicia Inez Guzmán, discusses why the term O'Keeffe Country is an inappropriate way to describe the Abiquiú area. Panelists include Dr. Corrine Sanchez, Executive Director of Tewa Women United, Dr. Christina M. Castro, co-founder of the Three Sisters Collective, and Santa Clara Pueblo artist, Jason Garcia.
This live stream took place Wednesday, August 26, 2020. This lecture is supported in part by a generous grant from the National Endowment for the Humanities and the New Mexico Humanities Council.