The O'Keeffe Welcome Center, Abiquiú
All Home & Studio Tours start at the Welcome Center, located around 50 miles northwest of Santa Fe.
The O'Keeffe Welcome Center

21120 U.S. 84, Abiquiú, NM 87510
Tuesday - Saturday 8:00 AM - 4:00 PM
Sunday 10:00 AM - 4:00 PM
The Welcome Center is open to the public.
Advanced reservations required to visit the Home & Studio.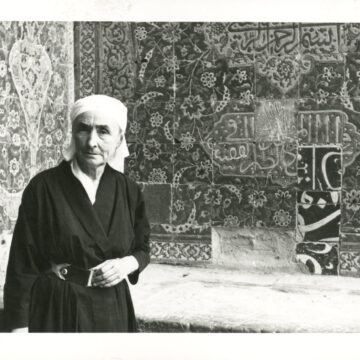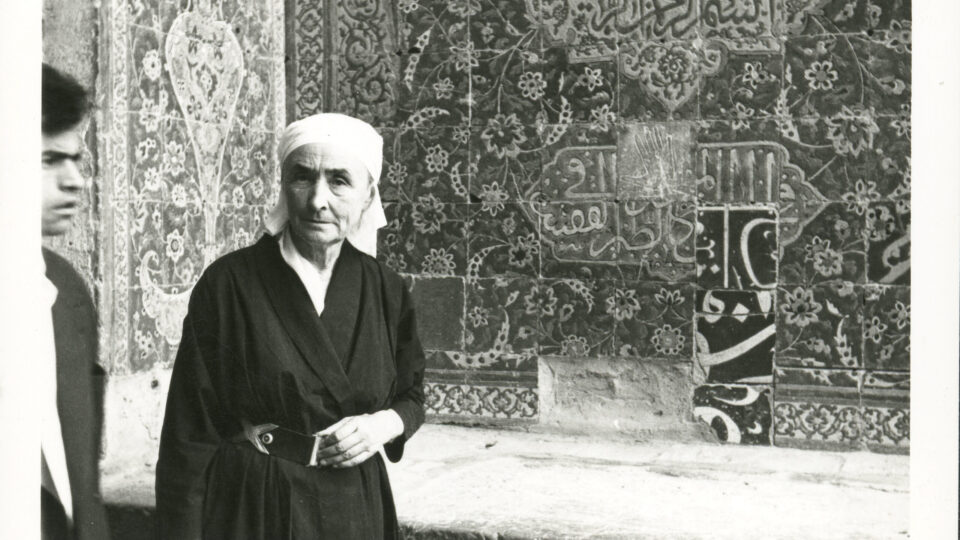 Current Exhibition
Around the World with
O'Keeffe
Welcome Center 21120 US-84, ABIQUIÚ, NM
Explore Around the World with O'Keeffe, on view at the O'Keeffe Welcome Center. The exhibition is free and open to the general public.
Learn More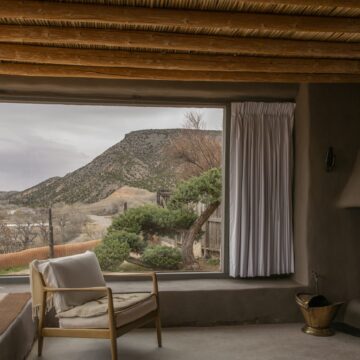 Welcome Center
Museum
Store
Come shop at find a unique set of gifts and products at our Museum Store in Abiquiú. Questions about a specific product? Contact our Retail Services team below or call 575.467.2001.
Get in Touch
Contact
Questions?
Get in touch with our Abiquiú team and call 575.467.2001, or send an email to abiquiutours@gokm.org during business hours.
Contact