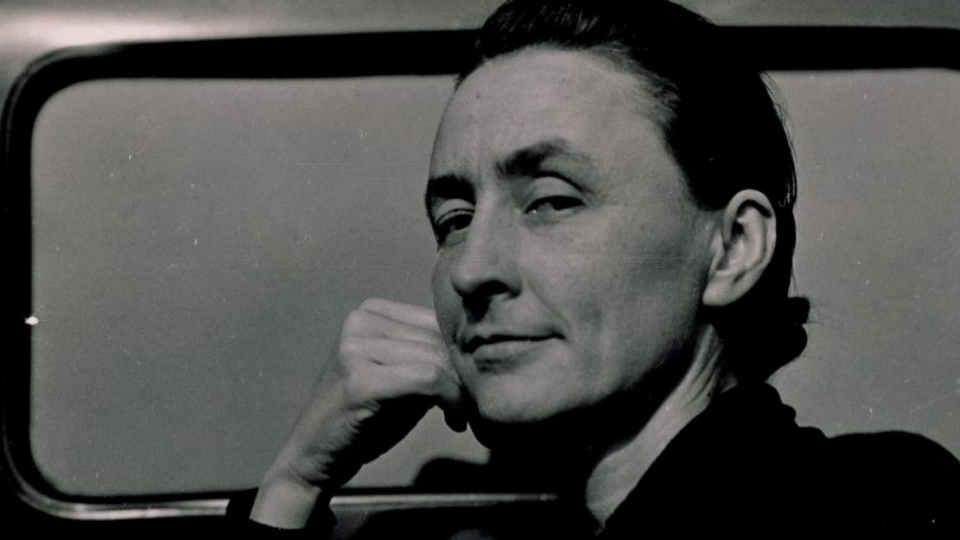 In 1929, Georgia O'Keeffe came to Taos, New Mexico with best friend Rebecca Salsbury James for what would become a summer that forever changed the course of her life. O'Keeffe's travel West was part of a global move by visual artists, authors, musicians, and arts patrons to experience the transcendent Southwest. This lecture will illuminate the social, political, and philosophical phenomenon – including two World Wars, a global pandemic, and an influx of European Modernists to the United States – that brought creatives to Northern New Mexico; the bohemian environment that O'Keeffe found when she arrived; and the significant artworks and movements that blossomed out of this extraordinary time and place in American history.
This presentation is given with the foundational acknowledgment that Northern New Mexico is on the ancestral and unceded lands of the Jicarilla Apache, Ute, Diné, Comanche, and Pueblos people.
About the speaker Nicole Dial-Kay came to the Harwood Museum of Art in Taos, New Mexico in February 2020 with a passion for curating exhibitions that reflect the diversity and talent existing in Northern New Mexico. Nicole joined the Harwood team with 15 years of museum programming experience. She held positions at Breckenridge Creative Arts (Breckenridge, CO), Boulder Museum of Contemporary Art (Boulder, CO), CU Art Museum (Boulder, CO), Pratt Museum (Homer, AK), Saint Louis Art Museum (St. Louis, MO), among others. She received an MA in Art History from University of Colorado Boulder, an MA in Museum Studies from University of Missouri, and a BA in Art History from Southern Illinois University.