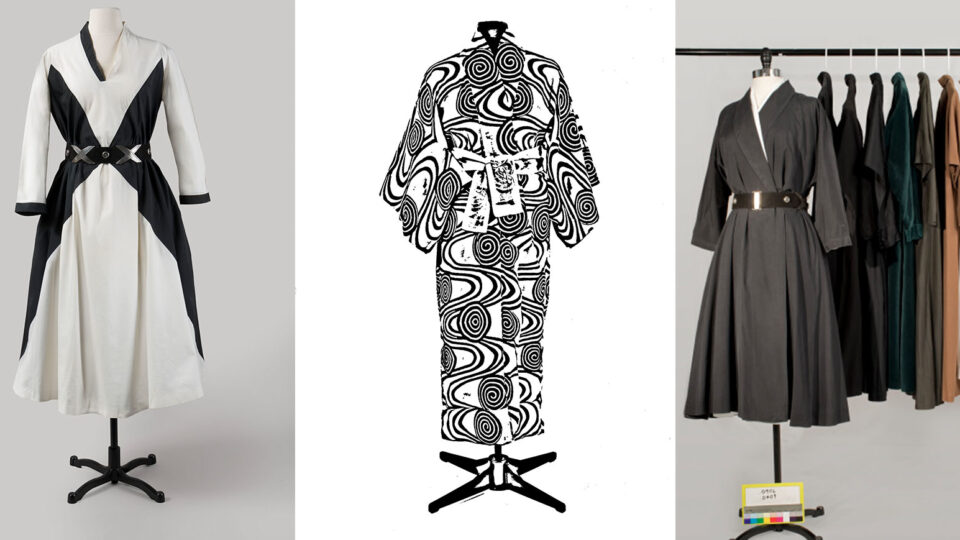 The American Look: Georgia O'Keeffe and the Fashion of Her Time
The period when Georgia O'Keeffe crafted her signature style of dress was also one of great development and change in American fashion at large.
Against the background of war in Europe, a worldwide Depression, and the rise of Hollywood, America's nascent fashion design industry sought to develop a distinctly American style to break free from the perceived dominance of French fashion. This talk will look at the elements and sources of O'Keeffe's signature wardrobe and locate them within the larger story of American fashion of her era.
Melissa Leventon, a founding partner of Curatrix Group museum consultants, is a specialist in European and American fashion and textiles. Formerly Curator-in-Charge of Textiles at the Fine Arts Museums of San Francisco she has organized exhibitions involving art media ranging from contemporary glass to the Dead Sea Scrolls. Melissa has been a consultant to museums including the Los Angeles County Museum of Art, Denver Art Museum, The Textile Museum, and the Chicago History Museum. Since 2006 she has also served as a senior consultant to the Queen Sirikit Museum of Textiles in Bangkok.
Melissa has authored or contributed to numerous publications and was recently featured as an on-screen expert in the "California" episode of PBS's Craft in America series. In addition to her curatorial and appraisal work, Melissa teaches fashion history and theory at California College of the Arts in San Francisco.
For a closer look
Check out a selection of clothing in the Museum's collection using Collections Online. To get a better sense of O'Keeffe's style, you can also browse hundreds of photographs of the artist.
This program was recorded July 1, 2020 as part of the Mornings with O'Keeffe series.