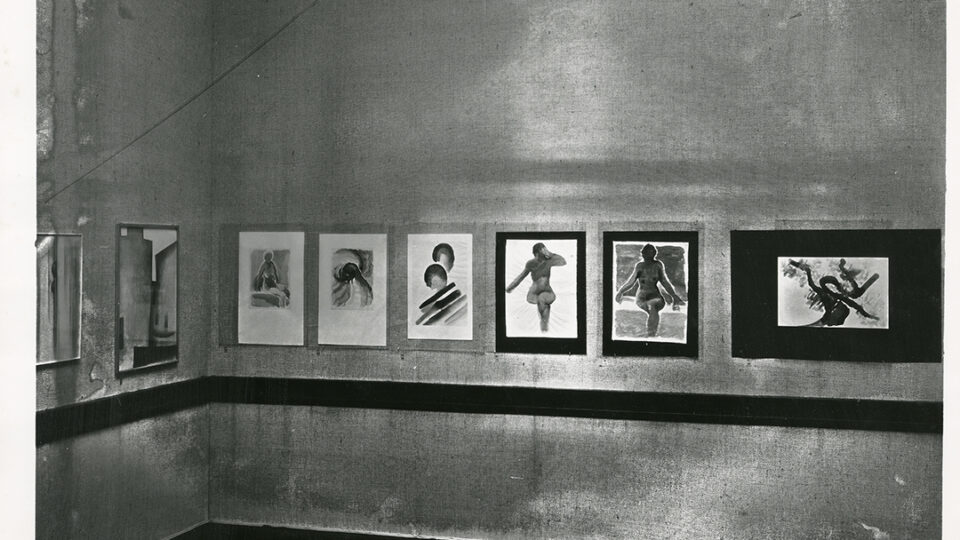 One Hundred Years Ago: Georgia O'Keeffe's Breakout Exhibit
One hundred years ago, Georgia O'Keeffe made her formal New York City debut. O'Keeffe had been exhibited there before, but it was only a soft launch, and done without her participation. On January 29, 1923, 100 artworks—six years' worth—were put on public display at the Anderson Galleries. Not only did this exhibit secure O'Keeffe's artistic reputation, it also set the annual pattern of her work life for the next 23 years. In this presentation, take a look inside the exhibition at the Anderson Galleries, as well as newspaper reviews and O'Keeffe's accompanying artist statement. Dr. Daly explores what the exhibit meant for the artist—personally, artistically, and financially; its effect on her health; her deep ambivalence about being exhibited; and her strategic response to criticism.
About the Speaker
Ann Daly (Ph.D.) is the author of six books and has contributed to the New York Times, Village Voice, NPR, and the Chronicle of Higher Education. Daly is writing a book on Georgia O'Keeffe's art and art-making, Digging for Stars: The Art of Georgia.
—
This talk was recorded as part of our free 'Mornings With O'Keeffe' lecture series on the first Wednesday of every month.