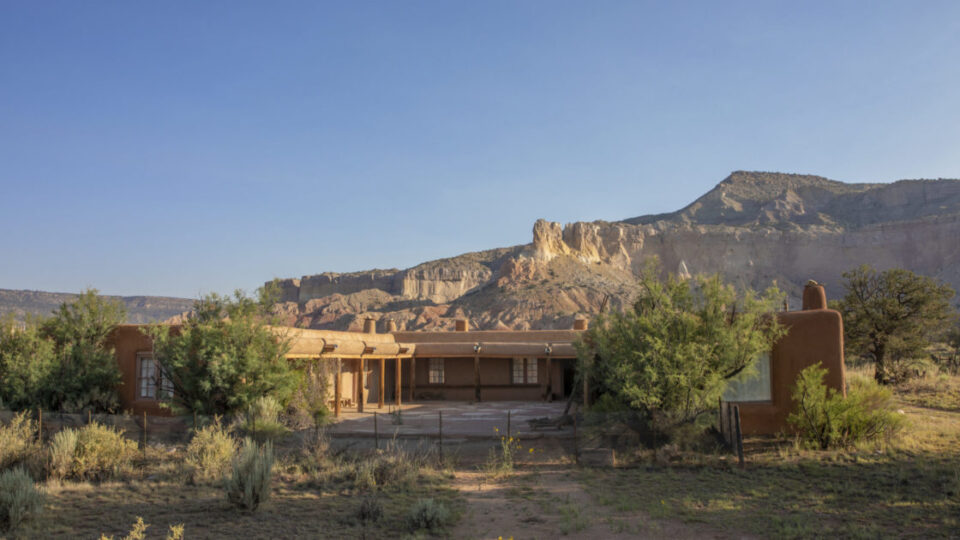 Learning Activity: Build Your Dream Home
Grade level: K-6
In the summer of 1929, Georgia O'Keeffe made the first of many trips to northern New Mexico. The stark landscape of the region inspired a new direction in O'Keeffe's art. For the next two decades she spent most summers living and working in New Mexico. She made the state her permanent home in 1949, and owned two homes here. Through this activity you will explore what you would see as a dream home for yourself.
Materials: Paper and a variety of art materials
Directions:
Brainstorm what would be included in your dream home. Where would it be? What would the landscape look like? Who would be there with you? What items would be in your home? What colors would be included? Write out a list of all ideas that come to mind.
Begin a drawing of your dream home. Create a drawing of the outside, the inside, the landscape surrounding it, furnish your home it.
Get creative!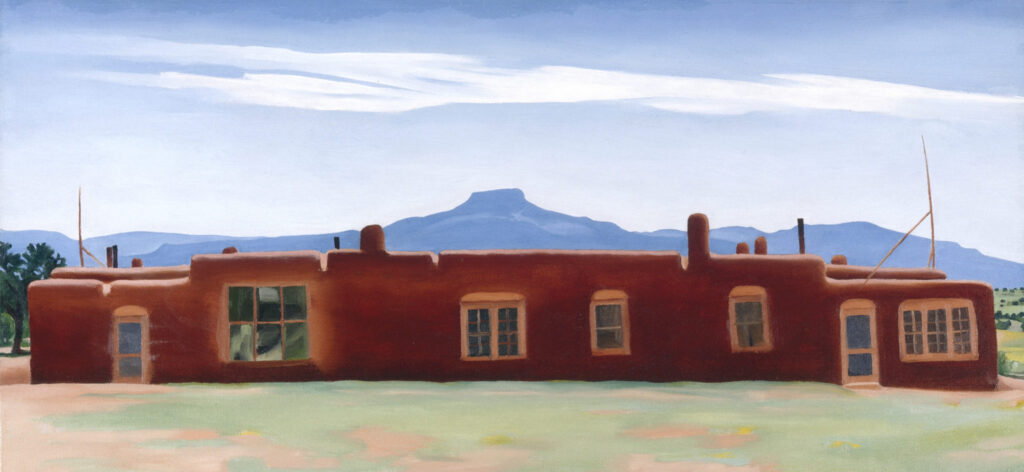 Check out photos of Georgia O'Keeffe's homes in Northern New Mexico, including when she renovated her dream home in Abiquiú, New Mexico.