Get in touch!
General Questions: Please email us or call 505.946.1000.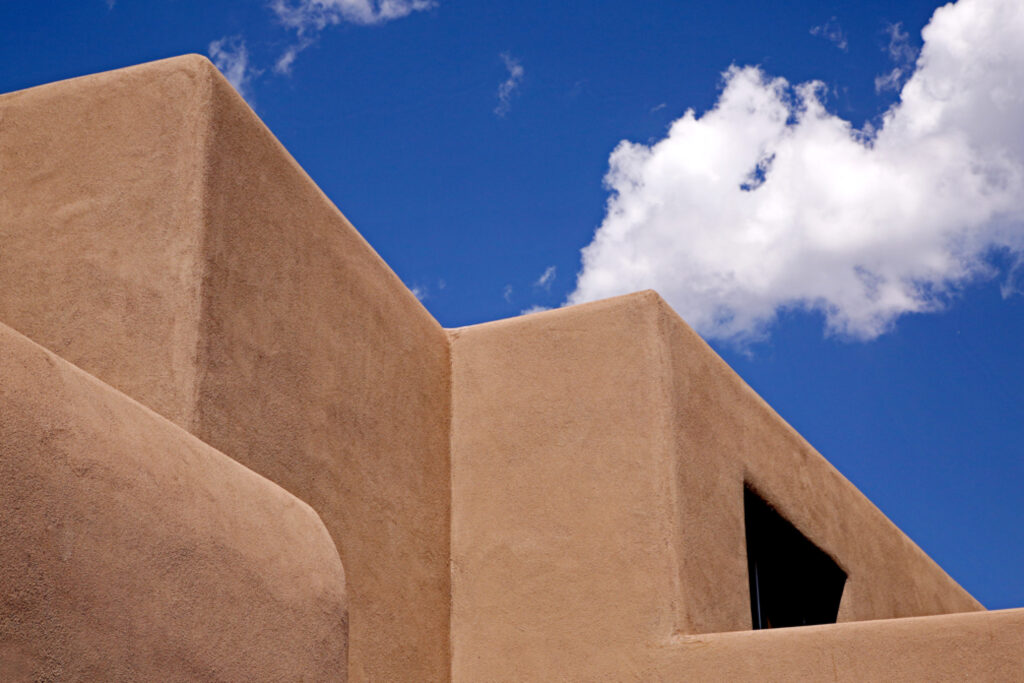 Museum in Santa Fe
Please email contact@gokm.org or call 505.946.1000.
Abiquiú Locations
Contact our Abiquiú office for specific information regarding the Home & Studio or the O'Keeffe Welcome Center abiquiutours@gokm.org or call 575-467-2001
Retail Services
Email store@gokm.org or call 505.946.1001. for questions on retail orders, Store locations, or other needs.
Education & Public Programming
Email learningandengagement@gokm.org to get in touch with our Education Department regarding educational activities, events, and programming.
Membership & Donations
Contact our Advancement Office at membership@gokm.org or call 505.946.1022.
Image Requests & Licensing
Email images@gokm.org
Media Requests
Email communications@gokm.org
Library & Archive
Email library@gokm.org or call 505.946.1040.
Employment
Email jobs@gokm.org
New Museum Information
Email project@gokm.org