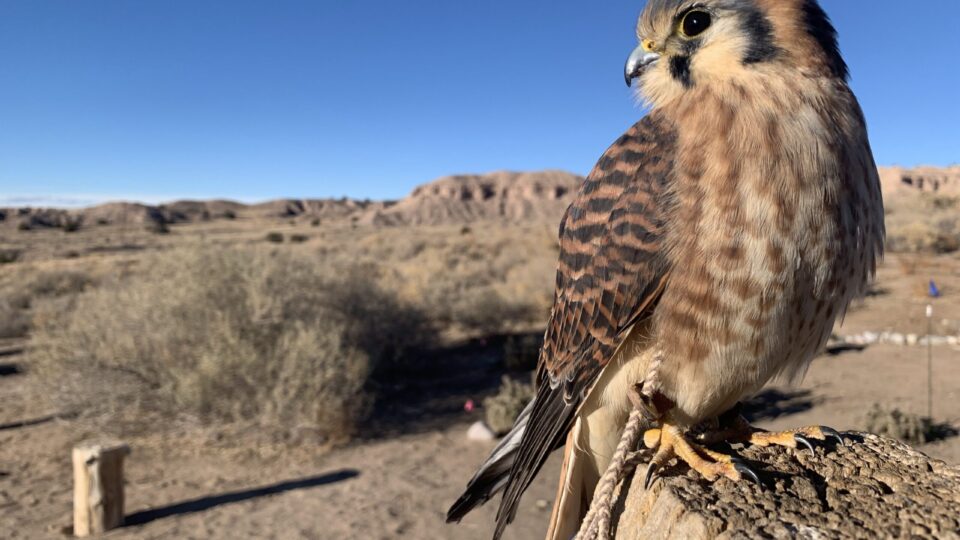 The Natural World: O'Keeffe and the Wildlife of New Mexico
What kind of wildlife did Georgia O'Keeffe encounter in her day-to-day life in New Mexico? Ranging from snakes and horned lizards to owls and pocket mice, New Mexico's biodiversity remains as fascinating now as it was during O'Keeffe's time. Join Jessica Schlarbaum to learn more about the animals that make this landscape their home, as well as conservation efforts made today by the New Mexico Wildlife Center in order to aid and maintain the natural inhabitants of the environment around us.
Jessica Schlarbaum holds a B.S. in Wildlife Biology and a M.S. in Avian Sciences from the University of California, Davis. Jessica has 10 years of experience in wildlife conservation research and wildlife education. After moving to New Mexico in April 2020 to work at the New Mexico Wildlife Center, she fell in love with the diversity of ecosystems and wildlife in the Land of Enchantment.