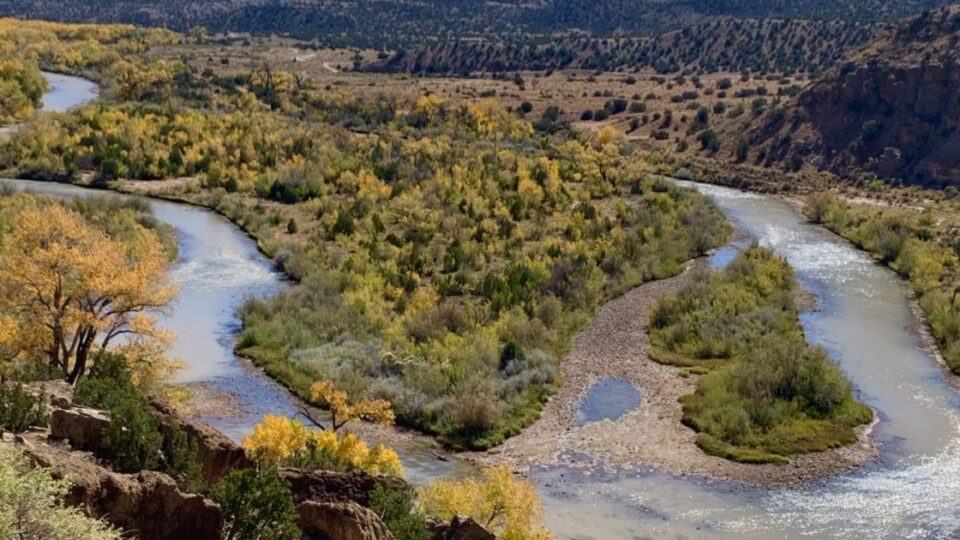 Learning Activity: Seasonal Landscapes
Grade level: K-6
Georgia O'Keeffe sometimes would revisit the same subject matter in her artwork and depict it in different seasons throughout the year. Through this activity you will create four pieces of artwork of the same landscape in different seasons.
Materials: Paper, pencil and watercolor paints
Directions:
Find a landscape you would like to recreate in an artwork. It can be a view from your home, or an image you find in a book, magazine or on the internet. Or it could be an image of landscape from your memory or imagination.
Now you will create four drawings or paintings of that landscape in summer, fall, spring and winter.
For a variation, you could try to include all four seasons in one artwork, what would that look like?