Private Gallery Tour Request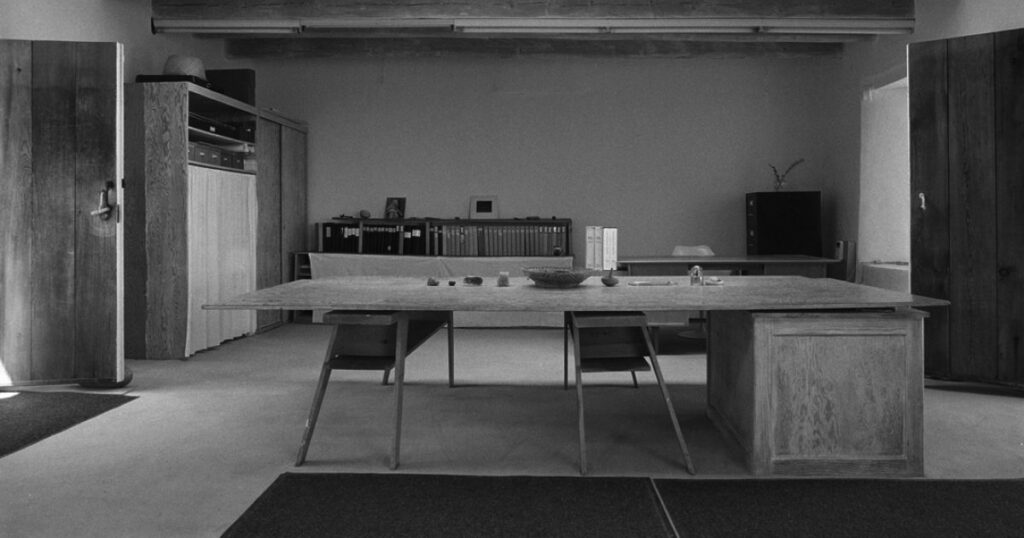 Make the most of your visit and request a private tour led by one of our staff gallery guides for exclusive insights and a special Museum experience.
We are able to accommodate private tours for groups of six or more. Please note parties of 15 or more will be divided into smaller groups. Tours can be made no less than three weeks in advance of the requested visit date.
Private and group tours are all priced at $25 per person, Thursday – Monday. If you request a private tour on a Tuesday, when the Museum is closed to the public, please understand tour pricing increases to $28 per person. Private tours are currently unavailable on Wednesdays. You can request a private tour for your group of 6 people or more using the form below. Once your request is submitted, we will review your submission and contact you within 3 to 5 business days.
Please visit here for information on school tours or group tickets.