Photography and Filming Requests
Photographers and filmmakers interested in filming at the Georgia O'Keeffe Museum or at the Abiquiu locations must complete the form below.
Applications must be submitted 90 days in advance. Completion of this application form does not guarantee approval. A Museum representative will be in touch regarding the application status within two weeks.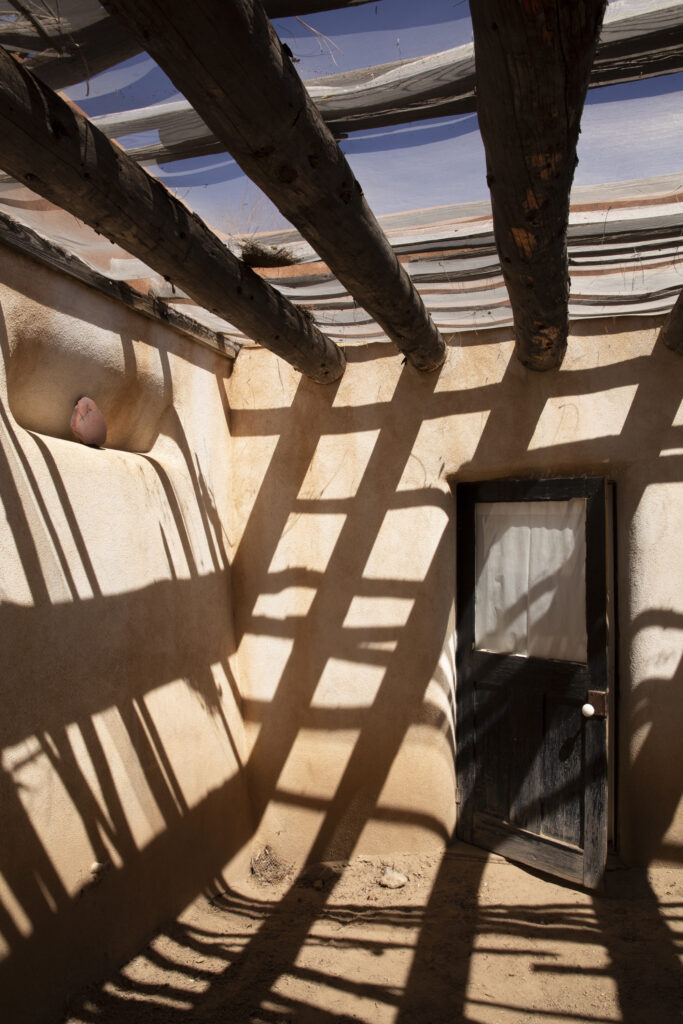 Filming and Photography Request Form