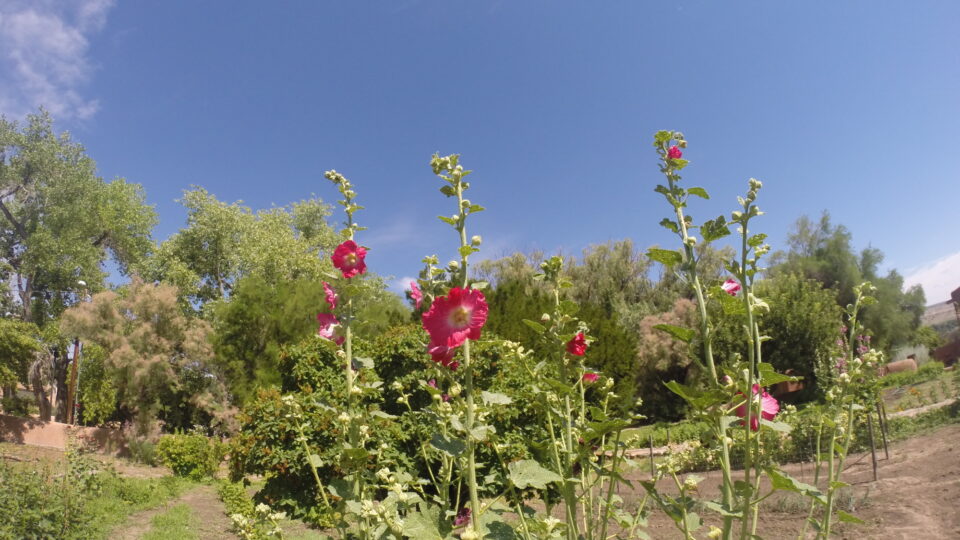 New Mexico Plants and their Stories of Diversity and Adaptation
Imagine if a plant could tell you its story. Look closely and you may hear it… We notice their colors, shapes, and maybe even give them a name, but where did these trees come from? How do those arid plants survive? How long has that grassland been there? Let's explore further into a plant's story and learn about the climate, land and cultures of New Mexico.
The Santa Fe Botanical Garden celebrates, cultivates and conserves the rich botanical heritage and biodiversity of our region. In partnership with nature, we demonstrate our commitment through education, community service, presentation of the arts, and the sustainable management of our public garden
This discussion was led by Cristina Salvador, Associate Operations Director, Santa Fe Botanical Garden as part of the Georgia O'Keeffe Museum's Mornings with O'Keeffe series.