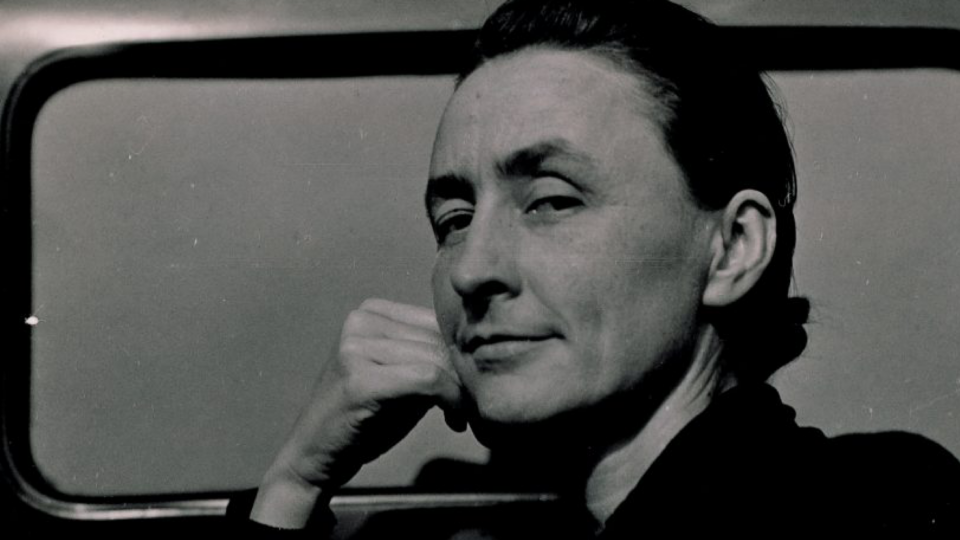 New Technology for Moving O'Keeffe's Art Around the World
O'Keeffe Museum Head of Conservation, Dale Kronkright, will present a dramatic visual summary of his 10-years of research on how vibrations encountered in road and aircraft travel damage works of art. He will also outline the O'Keeffe Museum's newly patented system for stopping vibration-induced damage to art and heritage materials.
Loans and travelling exhibitions typically travel O'Keeffe's paintings, drawings, sculptures and photographs to-and-from multiple venues over the course of 1 -2 years. Carefully trained drivers and art handlers securely load climate controlled, specially equipped, air-ride trucks to move entire exhibitions every three to four months. Travel times between venues run from 24 to 72 hours.
Traditionally, custom wood crates have been expertly built to protect works of art from impact shocks resulting from drops, collisions and accidental impacts. But traditional approaches to shock protection provide no protection from road and aircraft vibrations – rapid, small, oscillating movements of transport walls, floors and chassis caused by engines, wind resistance, drive trains and road conditions.
Typically, trucks and aircraft vibrate their payloads, fractions of an inch, up-and-down and back-and-forth at 10 to 200 times a second. This means that art works vibrate, on average, 30 times a second for every minute they are in a moving vehicle, often for days at a time. The O'Keeffe Museum has engineered a new transportation case that isolates the artwork inside from the unavoidable damaging vibrations encountered in travel. Join us for our monthly Mornings with O'Keeffe program to learn more about this fascinating science behind art travel, and this exciting development at the Museum.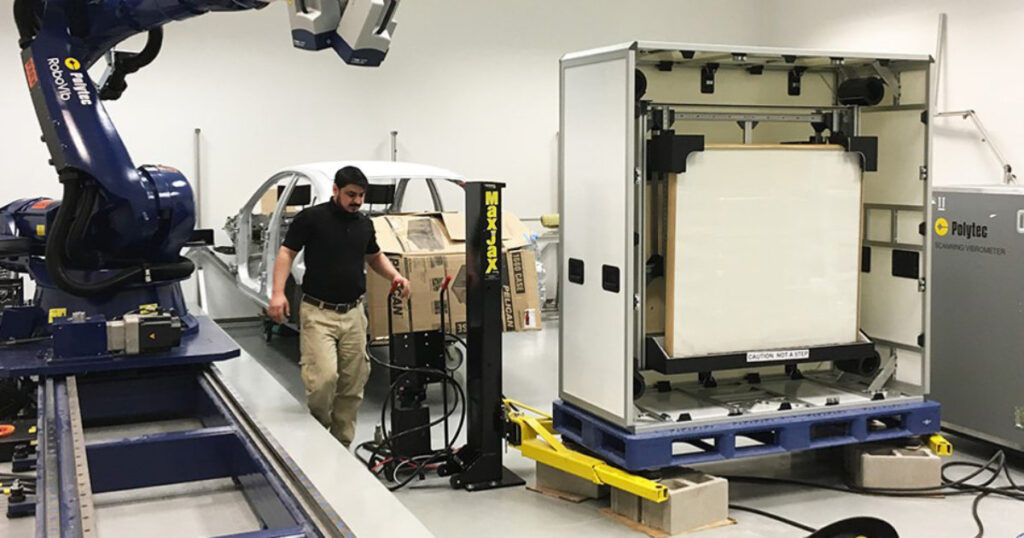 This program was presented on March 2, 2022 as a part of the Museum's Mornings with O'Keeffe series.