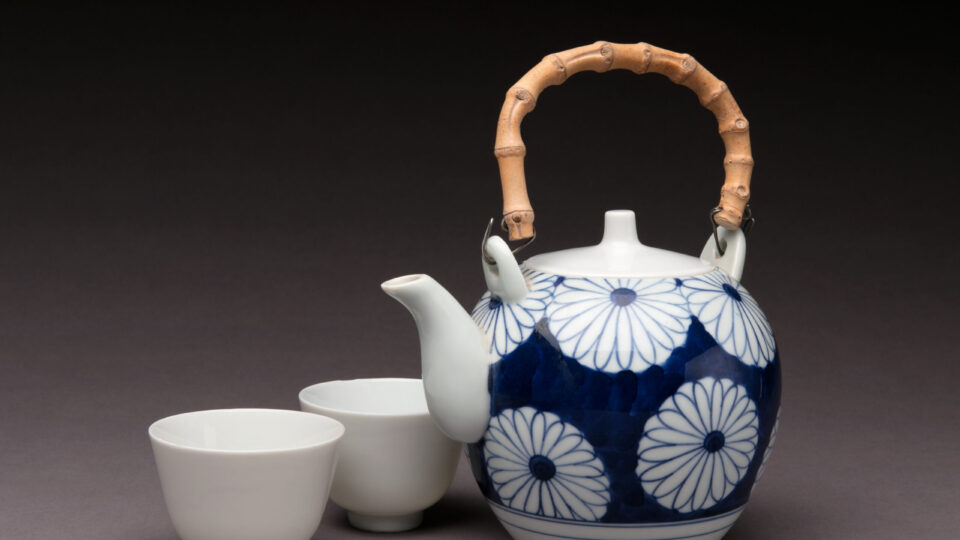 Georgia O'Keeffe: Making a Life
While we often think of her artistic eye in the compositions of her paintings, Georgia O'Keeffe's aesthetic sensibilities extended far beyond her work as a painter, touching every corner of her life, from her highly recognizable wrap dresses to the organic garden she tended at her home in northern New Mexico. In this conversation, Projects Director for the Historic Properties, Agapita Judy Lopez, Curator of Fine Art, Ariel Plotek, and Curator for the Historic Properties, Giustina Renzoni, explore O'Keeffe as a "maker" whose creative and aesthetic impetus can be found throughout the life she made for herself, discussing not only her art, but her homes, her garden, her wardrobe, and even her late-in-life interest in ceramics. This discussion discusses the themes of the exhibition, Georgia O'Keeffe: Making a Life on view at the Museum in Santa Fe through March 2024.
About the Speakers
Agapita "Pita" Lopez began working for American artist Georgia O'Keeffe in late 1974 as a companion and became her personal secretary in 1978 until her death on March 6, 1986. A third generation employee, her grandfather and mother also worked for O'Keeffe. She continued working with O'Keeffe Estate in 1986 and then for The Georgia O'Keeffe Foundation in 1989 as its secretary. Later serving as the Foundation's Executive Director from 1999 to 2006. As the Project Director for the Abiquiú Historic Properties, she oversees the maintenance and preservation of O'Keeffe's Abiquiú and Ghost Ranch Homes for the O'Keeffe Museum. Along with author and scholar Barbara Buhler Lynes, she co-wrote the publication, Georgia O'Keeffe and Her Houses: Abiquiú and Ghost Ranch. With her brother, Belarmino Lopez, the New Mexico Historic Preservation Division presented them with the Lifetime Achievement Award in 2015.

Ariel Plotek is Curator of Fine Art at the Georgia O'Keeffe. Among his recent projects are Georgia O'Keeffe: A Life Well Lived, an installation of photographs taken in 1977 by Malcolm Varon, and an exhibition in the museum's Contemporary Voices series that paired paintings by Josephine Halvorson (the museum's first artist in residence) with works by Georgia O'Keeffe.

Giustina Renzoni joined the Georgia O'Keeffe Museum in 2018. As the Curator of Historic Properties, she oversees tours, programs, and exhibitions connected to Georgia O'Keeffe's two historic homes. Previously, Giustina has held a variety of museum positions including at the Museum of Contemporary Art Denver, Denver Art Museum, and the Museum of Fine Arts Boston. In addition, as a contemporary art curator, Giustina has organized exhibitions highlighting up-and-coming local artists for galleries in Boston and Colorado. She received her BA in Cultural Anthropology from Northeastern University, Boston and an MA in Art History from University of Colorado, Boulder focusing on colonial visual culture and printmaking.
This talk was recorded as part of our free 'Mornings With O'Keeffe' lecture series on the first Wednesday of every month.