Fine Art Friday at the Santa Fe Children's Museum
Friday, October 6
2:00 PM - 4:00 PM MT

1050 Old Pecos Trail, Santa Fe, NM
Join us in creating spooky watercolor paintings for Fine Art Friday at the Santa Fe Children's Museum!
In honor of the spooky season, come learn how to make ghostly figures come to life with watercolor paint! This activity is perfect for kids and families of all ages. Supplies included: Watercolor, cups of water, paintbrushes, watercolor paper, white crayons, pencil, and permanent marker. 
Fine Art Friday is a weekly program provided by the Santa Fe Children's Museum that focuses on exploration into the arts with special guests and hands-on activities.
For more information, please contact learning@okeeffemuseum.org.
—
The Georgia O'Keeffe Museum is proud to partner with the Santa Fe Children's Museum's Fine Art Friday once a month, as well as Family Fun Day, occurring on the second Sunday of every month on the Georgia O'Keeffe Museum campus.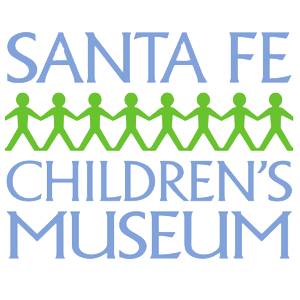 Upcoming Events