Archives Reproduction (Non-Fine Arts Collection)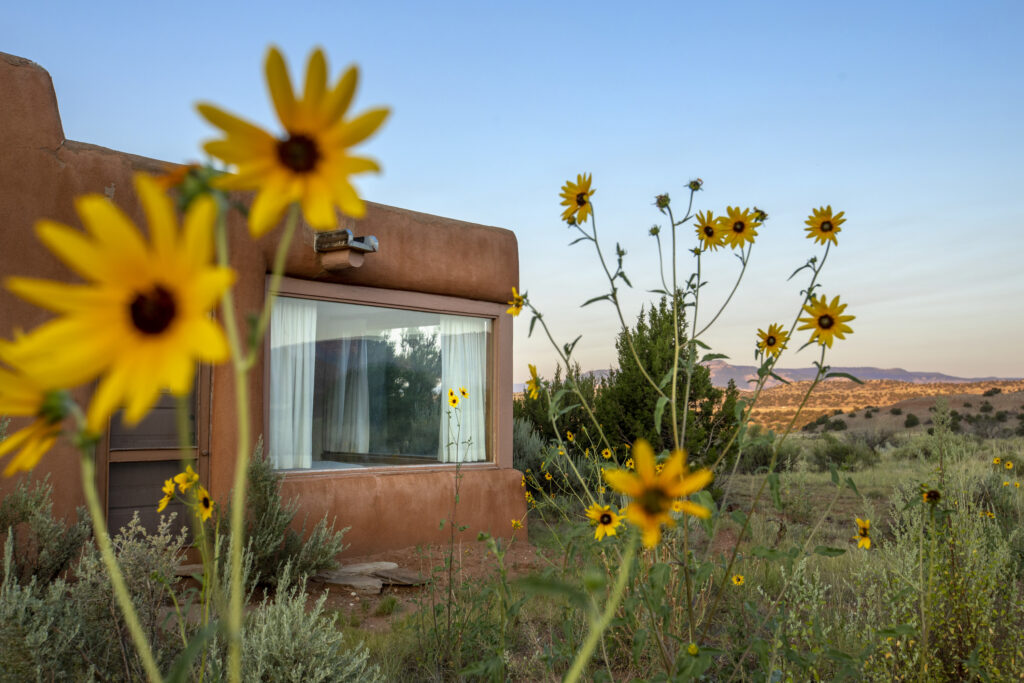 We work with a national rights clearinghouse, Artists Rights Society (ARS) to license and monitor artwork reproduction for scholarly/commercial use. ARS follows guidelines established by the Museum, based upon standards defined by Georgia O'Keeffe herself. ARS clears intellectual property rights only; the procurement of photography is a separate function and is the responsibility of the user. The Museum makes images of artwork available through a fine arts stock photography archive, Art Resource.
The use of this form is for images from the non-fine art collection only. Requests for images of collection objects, including: art materials, personal property, library, and archival materials, and Museum owned properties, are evaluated for appropriate context. The information required on this Request to Order images form enables museum staff to locate the image(s) and grant the necessary approval.
A signed Permission to Publish form is required for publication. For publication requests, this form will be sent to you upon approval of your request to order images. It is the responsibility of the applicant to secure the necessary rights to reproduce the requested images from the copyright holder. For more information, email the Digital Experience and Rights Manager.